Låt oss presentera John-Peter. Han är en av våra fantastiska backend developers på produktbolaget Smart Refill i Helsingborg. Är du också en skicklig backend utvecklare med x antal tusen rader kod i bagaget? Ta då chansen att få jobba med John-Peter och alla oss andra här på Smart Refill!
Vem är då denna John-Peter?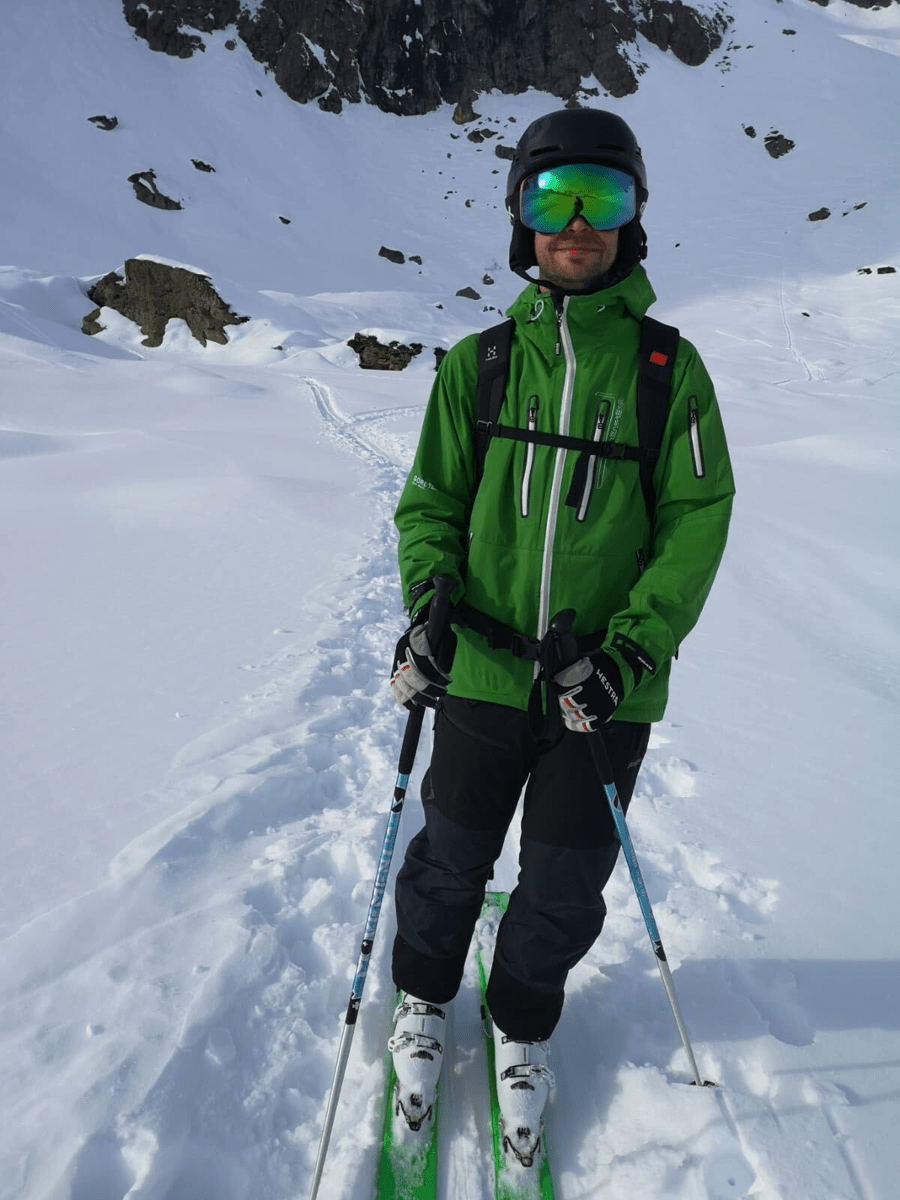 En senior backendutvecklare som tycker att skriva java-kod är bland det bästa som finns, förutom att åka pudersnö i alperna då. Men varför välja bara det ena eller det andra? Efter några år på Smart Refill i Helsingborg flyttade John-Peter (eller JP som vi kallar honom) med sin familj till Chamonix, Frankrike och jobbar nu där på distans större delen av året. 

Vilka är Smart Refill?
Ett produktbolag med anor från 2006. På den tiden var man tvungen att gå till en affär, köpa en papperslapp med en lång kod och knappa in denna i sin telefon för att ladda på med samtalstid. Omständligt tyckte vi, detta borde man kunna göra online och smidigt, direkt i sin telefon. Sagt och gjort! Såhär 14 år senare är vi leverantör av digitala tjänster till några av de största telekommunikationsoperatörerna, bankerna och fondbolagen i Norden. 
Vi är en organisation liten nog att ta snabba beslut med möjlighet för alla att vara med och påverka, samtidigt som vi är stora nog att ha verktygen (PCI certifikat för kortbetalningar, licens som e-pengainstitut och av Finansinspektionen godkänd tredjepartsleverantör inom Open Banking/PSD2) vilket gör att vi har förmågan att bygga riktigt intressanta och innovativa tjänster.
Vårt kontor finns dessutom ovanpå Helsingborgs central, med havsutsikt vilket är ett extra plus 😀
Här på Smart Refill kan du förvänta dig:
Ett skönt häng med Git, Jenkins, Linux, och MariaDB
Att stampa ett och annat kryp (squash bugs)
Att dricka oändligt med kaffe – speciellt Java! 😉
Att vässa framtidens fintech- och betallösningar riktigt ordentligt
En omgång Kahoot! och utmana kollegorna i Fifa och Mario Kart på våra frekvent förekommande AW:s
Och inte att förglömma - knacka kod och skapa magi!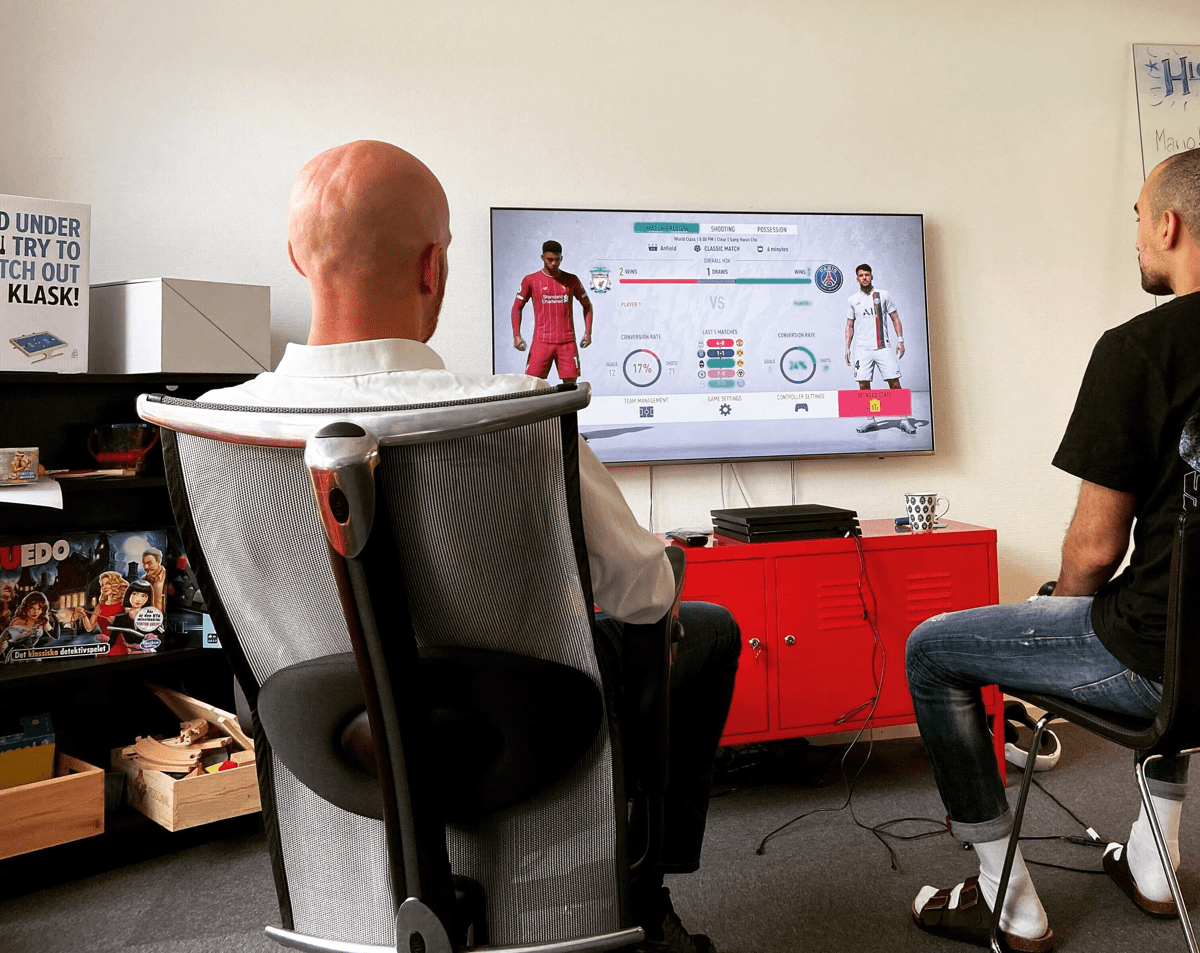 För att passa på Smart Refill som senior backend developer älskar du att koda och kritiskt analysera verktyg och tekniker för att lösa ett givet problem. Du har stenkoll på att:
Designa och bygga säkra och robusta system i Java (vilket du gjort under minst 5 års tid)
Integrera till externa parters API:er
Databasdesign 
Arbeta i en agil miljö i ett av våra fyra team med stor inverkan på vilken arkitektur och teknik som används
För dig som gillar teknikaliteter, här kommer en lista:
Java backend 
Spring
CI/CD
MariaDB
SOAP and RestAPI integrationer
Linux och GNU
Unit/integrationstestning
Cloud platform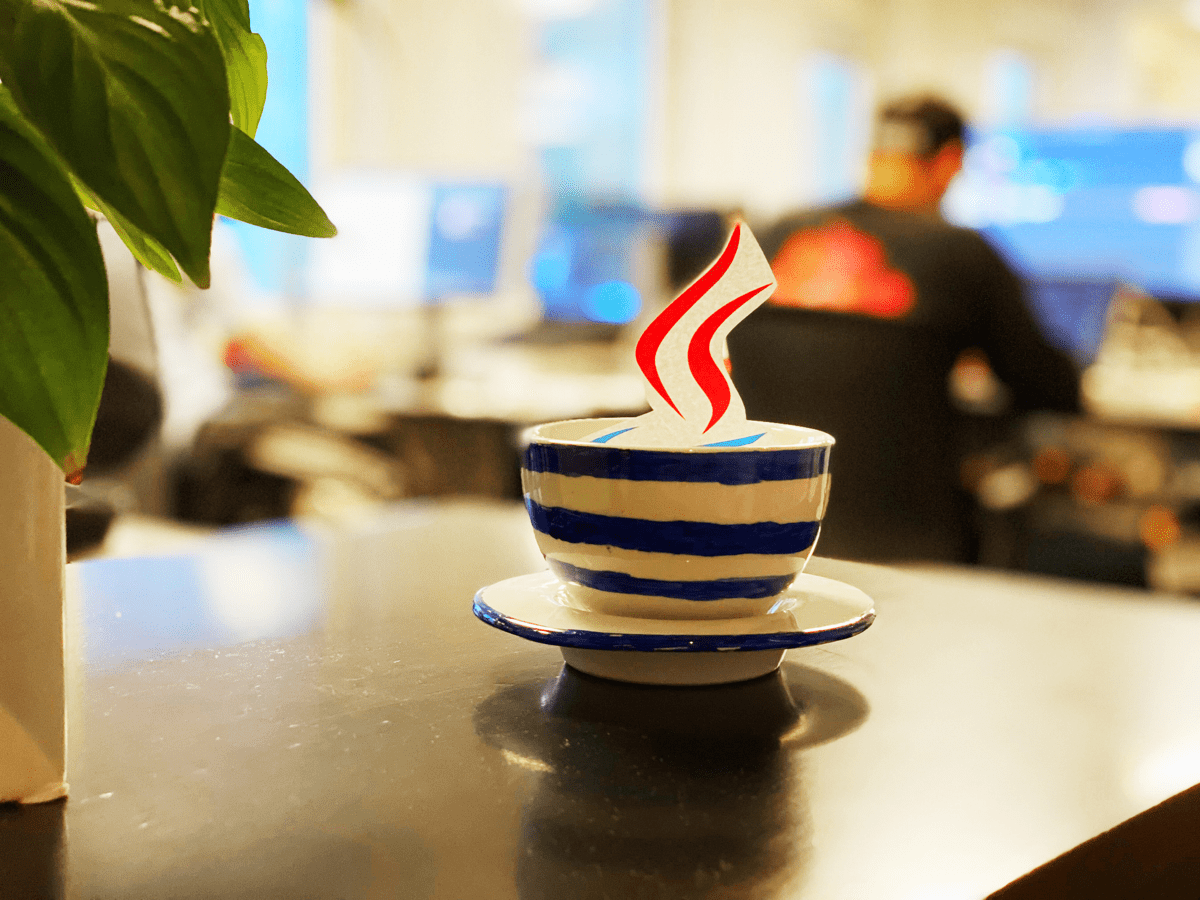 Så, om du känner att detta är 
Your cup of Java  
- Hör av dig!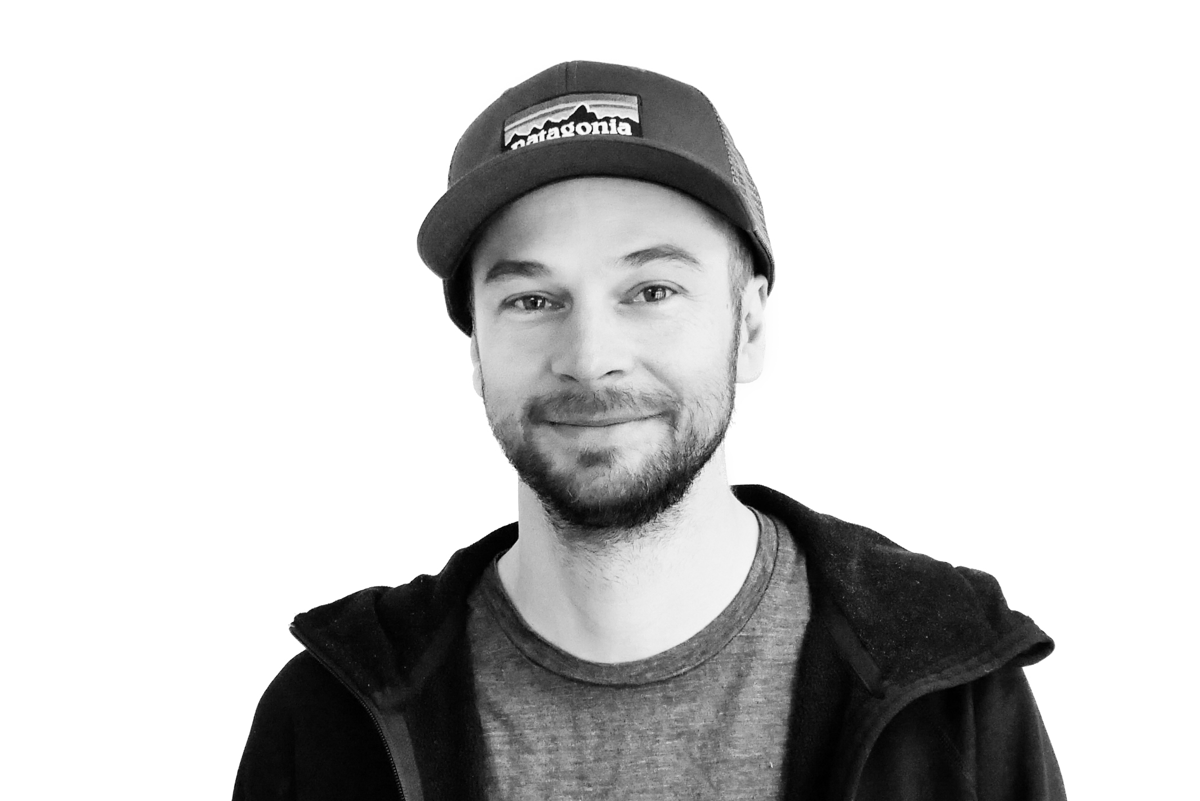 Varmt välkommen till oss! 
/ John-Peter och resten av gänget på Smart Refill 

Or, know someone who would be a perfect fit? Let them know!