Dessa coola grabbar jobbar med våra Android-lösningar här på Smart Refill. Vi har Marcel som har fokus på att bygga snygga och funtionella appar. Han gillar god mat, naturen och utmanar dig gärna på ett race i den virtuella världen (sim racing). Ola fokuserar på snygg och lättförståelig kod och bygger appar med ett modernt utseende. Gillar att spela piano och att sjunga i kör. Här finns också Per, en androidutvecklare och gamer med fokus på Kotlin. Han gillar 3D-modellering och just nu är det "Path of Exile" som gäller för Per när det är gamingdags. 
Det är alltså ett riktigt gött gäng som nu vill hitta ytterligare en skön lirare!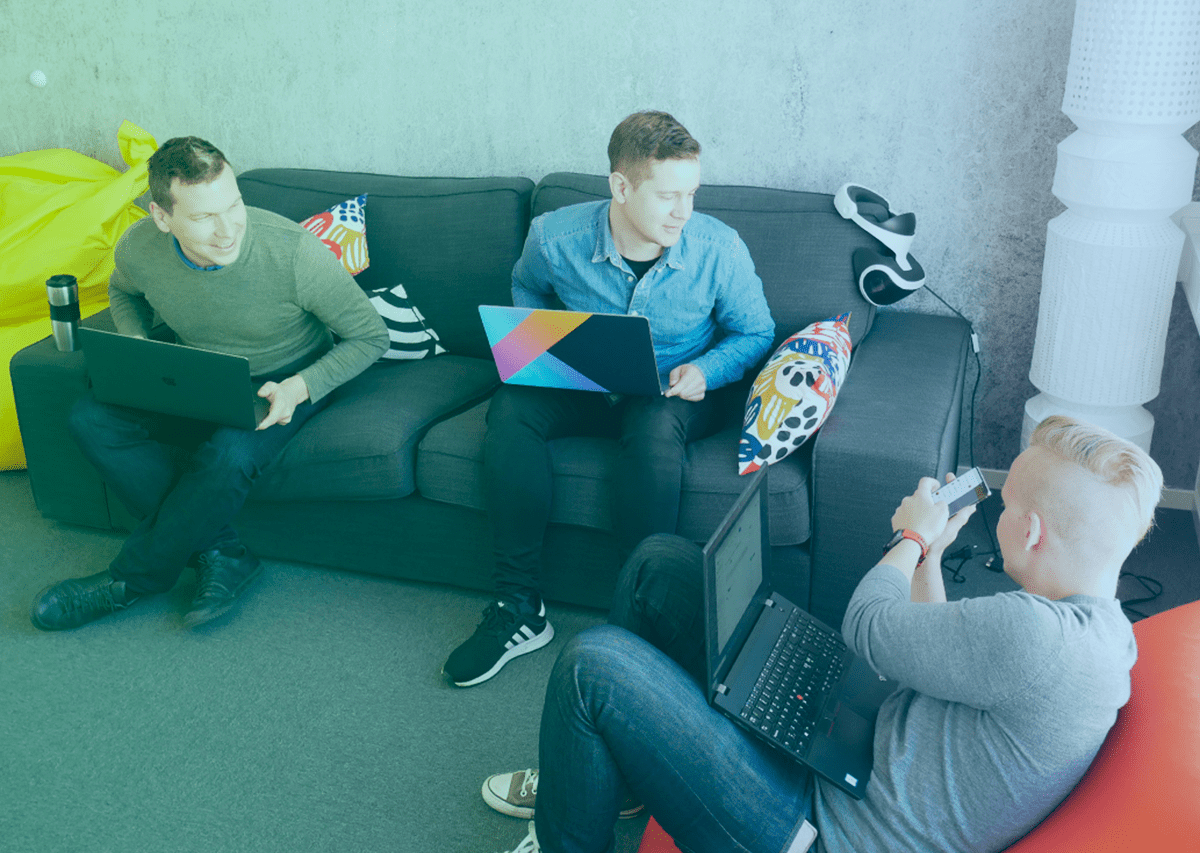 Som Androidutvecklare på Smart Refill kommer du att kontinuerligt göra våra existerande appar bättre genom att underhålla, utveckla och implementera nya funktioner samt fixa en och annan bugg – helt enkelt se till att apparna är och förblir så bra som de bara kan!

För att passa in i detta gäng har de såklart lite krav: Du ska ha intresse, kunskap och ett antal års erfarenhet inom programmering för android och dess ekosystem samt kunna använda dig av versionshantering (Git). Bra är också om du har erfarenhet av Kotlin, arbetat agilt samt har kunskap / intresse för god UX/UI. För att passa in behöver du vara proaktiv och komma med förslag - alltså vilja mer än att bara göra det som du blir tilldelad. Har du dessutom något kul projekt att dela med dig av över en kopp kaffe så är det ett plus.
En vanlig dag för våra androidutvecklare kan se ut såhär:
Tar en kopp kaffe, löser en bugg, joinar ett morgonmöte, arbetar med en ny programmeringsutmaning, delar med mig om den nya insikten jag precis fick, fyller på mitt kaffe, löser ett problem eller två tillsammans med mitt team, en go lunch på stan och avslutar sedan dagen med en release.
---
Hos oss på Smart Refill kommer du utöver detta gäng få:
En hel mängd andra härliga och smarta kollegor 
Jobba med roliga och utmanande projekt
Vara med på en omgång Kahoot! och utmana kollegorna i Mario Kart på våra frekvent förekommande AW:s
Stampa ett och annat kryp (squash bugs)
Bli meddragen på en tisdags-jogg längs stranden
Nå ut till miljontals användare med ditt android-hantverk 
En skön massagestund i vårt vilorum under betald arbetstid 
Och inte att förglömma - knacka kod och skapa magi!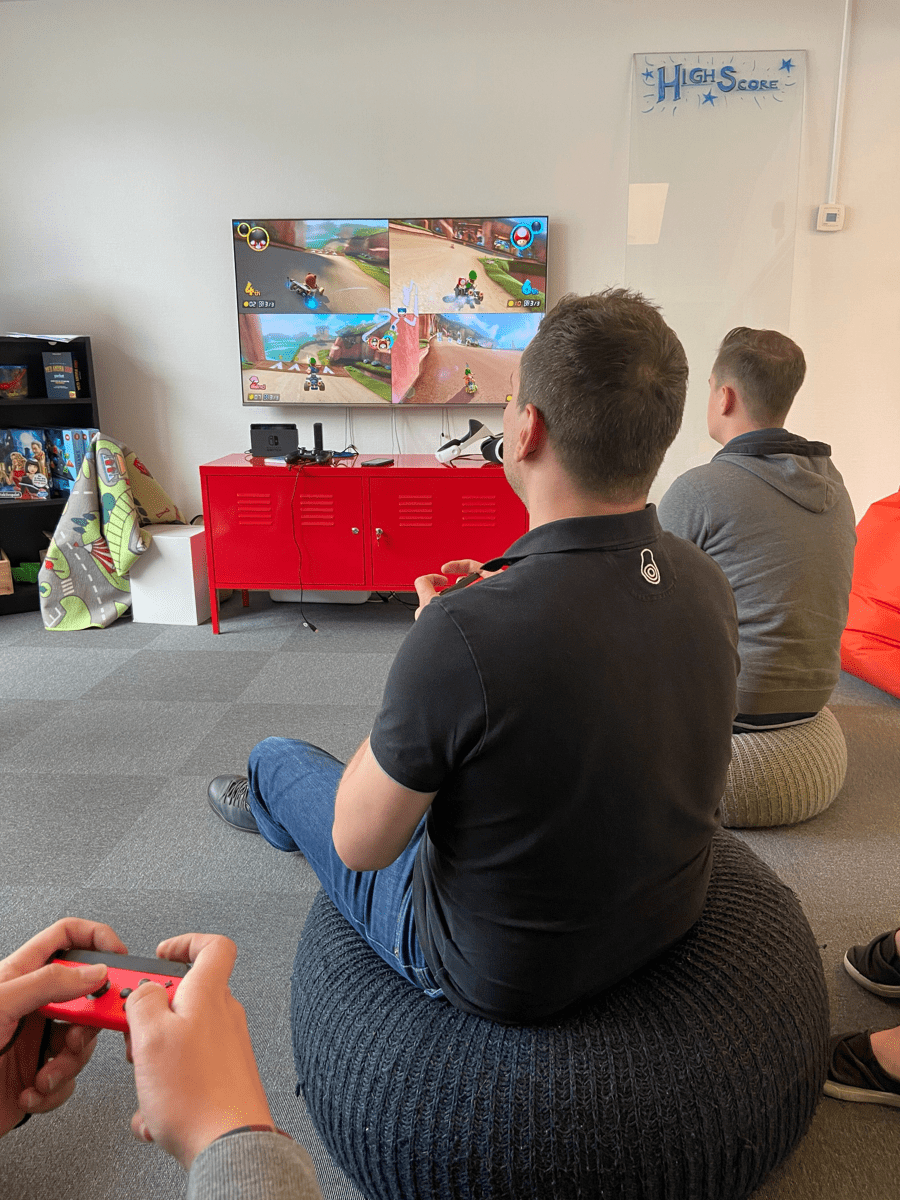 Checklista för om du kommer att trivas här: 
Gillar Androidprogrammering och att lösa problem? 
Vill att ditt arbete verkligen ska synas, då du kommer ha ett stort inflytande i hur koden är skriven och apparna ser ut? 
Uppskattar ett litet företag med trevliga kollegor där alla vet vem alla är? 
Få chans att vara med och påverka och växa som utvecklare? 
Har jobbat med någon spännande android-lösning som du gärna delar med dig av?
Skulle uppskatta att få vara en del i Per, Marcel och Olas androidgäng?
Check på alla? Bra, släng iväg din ansökan!
De vill ha dig här på plats så snart det går. 
Varmt välkommen till oss på 
Smart Refill! 
Or, know someone who would be a perfect fit? Let them know!